The establishment of the Paarden Eiland City Improvement District (PECID) was approved by the Cape Town City Council in May 2005 following an application by property owners in the area. After eight months of hard work, the CID was officially launched in March 2006. The history of the association of industrialists in the area goes back as far as 1947 when the Paarden Eiland Industrialists & Ratepayers Association was founded by Louis Glassman, a prominent property and business owner in the area.
In 1972 the Metro Industrial Township joined the scheme and it was renamed the Paarden Eiland & Metro Association, or PEMA as it became generally known. Working closely with the City Council, PEMA continued its work maintaining and improving the area. By forming a City Improvement District, where all property owners would contribute to the upkeep of the area, a group of interested property owners decided that this was in the best interests of the community. They applied to the City of Cape Town for the establishment of a City Improvement District and after 58 years of voluntary membership by the few, PEMA became PECID (Paarden Eiland City Improvement District), a Section 21 Company owned and financially supported by all property owners in Paarden Eiland.
The PECID Environmental Team (PET) has eight members who is employed to help keep streets clean and, in conjunction with City Parks, take care of the greening of the area.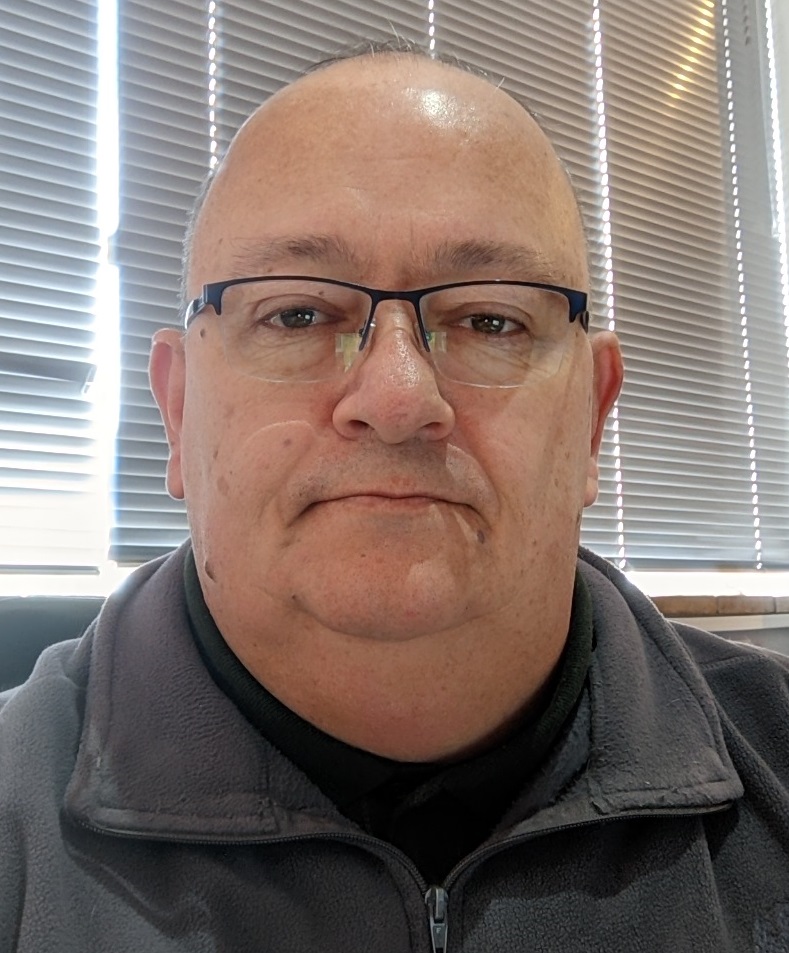 CID Manager, Chris Matthee, comes from a background of safety and security and has spent the past 32 years working through the ranks of the Security Industry. In 2013 he was appointed at the Voortrekker Road Corridor Improvement District, originally as the Assistant Security Manager and later as a Precinct Manager where he served time in both the Parow and Bellville CBD Precincts. His main functions were beautification, monitoring service providers as well as interacting with the Clients and members of the public on a daily basis. After being with the VRCID for 10 years, Chris accepted a position as the Paarden Eiland CID Manager and officially took over from his predecessor on 1 August 2023.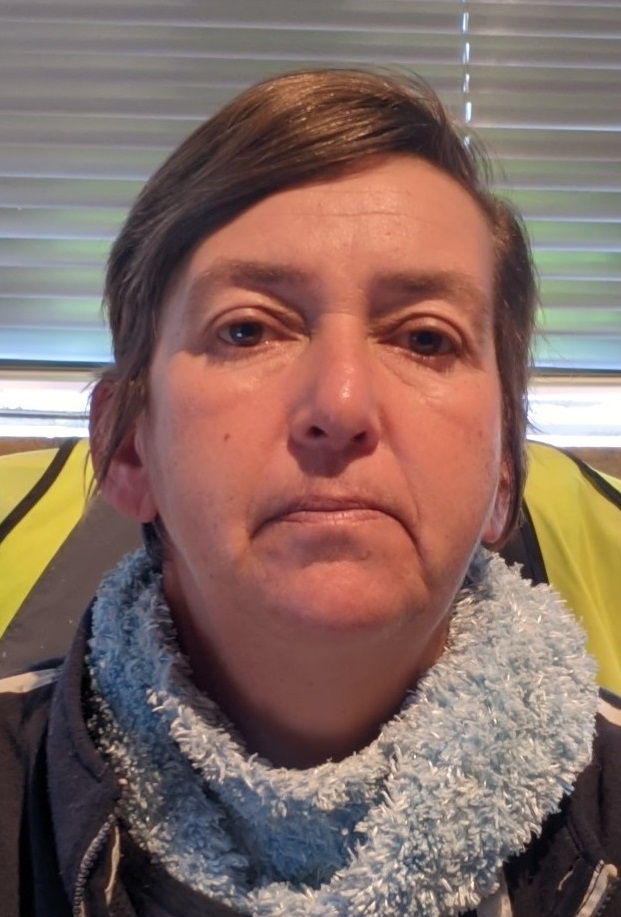 PET Manager, Brynie Victor, has been with the Paarden Eiland CID for 18 years. Although her main function is to manage and control the PET (Paarden Eiland Environmental Team) duties and daily functions, she has also been playing a vital role in engaging with SAPS and other Law Enforcement agencies. She has a very good knowledge of the area and the concerns we have and is a true asset to the CID. She is also the data capture for our operations which is vital to our allocation of resources and technology.
A modern CCTV surveillance system is in place and our area is patrolled by armed response officers in two vehicles.
The PECID office is situated at Unit 2 Riverside Estate, 62 Carlisle Street, Paarden Eiland.
Telephone: 021 510-0040
Cell phone: 082 474 0762
E-mail: manager@paardeneilandcid.co.za